Bregal poaches Carlyle exec for new chief investment officer role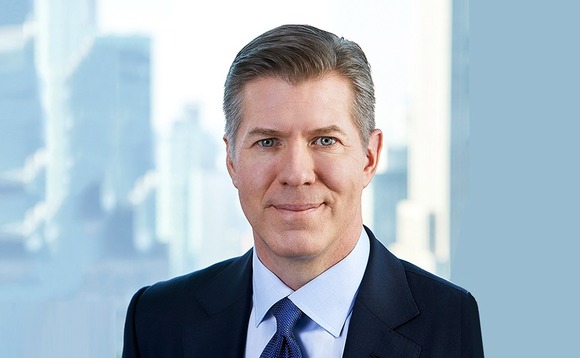 European sponsor Bregal Investments has named former Carlyle executive Ryan Selwood as the firm's first chief investment officer (CIO).
Under the newly created role, Selwood will provide direct investment, asset management and business development oversight, while working closely with CEO Alain Carrier and the senior leadership team to define the overarching strategy and growth plans for Bregal, it said in a press release.
Bregal now manages over EUR 15bn in assets across its private equity, growth equity, credit, and fund-of-fund strategies, it said.
Its recent fundraises include Bregal Unternehmerkapital III, which held a final close on EUR 1.875bn in 2021, according to Unquote Data. The strategy focuses on providing equity capital for mid-sized companies in the DACH region and Northern Italy.
Selwood was a partner and chief development officer at Carlyle, reporting directly to then-CEO Kewsong Lee. He was also a member of its investment committees globally across private equity, credit, real assets, and corporate capital commitments, among others, the statement said.
Prior to his time at Carlyle, Selwood spent more than 15 years at Canada Pension Plan Investment Board (CPPIB), where he worked closely with Bregal's Carrier, leading investments across sectors and geographies. Prior to this, Selwood was an investment banker at Merrill Lynch & Co. in New York, it said.
Within the past 18 months, Bregal has significantly bolstered its senior team, hiring a chief people officer, chief technology officer, and head of marketing and communications, while also substantially expanding its focus on environmental, social and governance initiatives, it said.
Back to Top