Weekly round-up: CEE debt funds, Inflexion's double fundraise, and more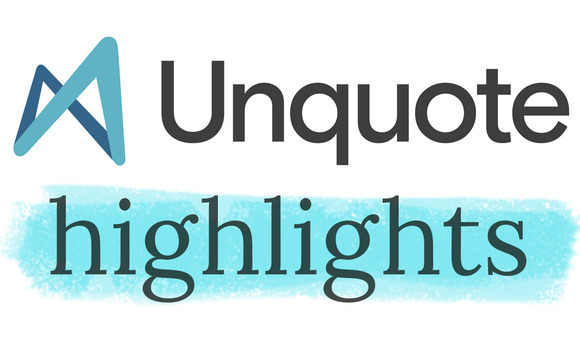 Debt funds carve out a niche in the Polish lending market, Inflexion raises £2.25bn in its double fundraise, and more… Here is your weekly round-up of essential industry news and analysis.
Private equity players in the CEE region have historically had good access to leverage, with banks willing to lend in the local market. This has limited the number of direct lending funds and thus curbed the amounts of capital they are lending, but a recent report by Deloitte suggests an increasing presence of private debt managers specialising in the Polish mid-market. Their strategy, according to the report, is to get involved in smaller, more complex deals and provide more leverage than banks are currently offering. "The emerging direct lenders are being talked about," says Bill Watson, partner at Value4Capital. "It is a broader reflection of the market and it will be interesting to see which is more competitive." Read more
Inflexion Private Equity has raised £2.25bn via two funds, Inflexion Buyout Fund V and Partnership Capital Fund II, after a short time on the road. The buyout fund closed on £1.25bn and the partnership fund closed on £1bn, with the combined total more than double that raised by their predecessors. Inflexion Buyout Fund IV and Partnership Capital Fund I closed on £650m and £400m respectively in October 2014. It is understood that there was a high re-up rate, with some LPs having continually backed the GP since its maiden fund. The vehicles will enable the firm to write equity cheques in the £10-200m range. Inflexion also announced the launch of Inflexion Foundation, which will receive 1% of the vehicles' profits and make charitable donations. The foundation supports organisations providing opportunities for disadvantaged young people. Read more
Still in the UK, Electra Private Equity has begun a formal sale process and is considering approaches for individual portfolio assets and the entire portfolio. The LP has appointed Greenhill to advise on the process, which constitutes the third phase of an extensive review initiated at the start of 2016. The third phase focuses on the consideration of whether to explore offers for the firm in its entirety, to consider the sale of its entire portfolio or to explore the sale of individual assets. Electra said in a statement that it has not yet received any formal approaches with regards to a takeover, but that it has received expressions of interest in the sale of its entire portfolio and is currently in "early-stage" negotiations surrounding the sale of individual assets. Read more
That's all for this week's round-up – don't forget to check unquote.com for more in-depth news and analysis.
You can follow Unquote on Twitter via @unquotenews for all the latest private equity and venture capital updates and, of course, on unquote.com.
Kenny Wastell
Features editor, Unquote
Back to Top