Coronavirus and private equity
All our latest coverage on the ongoing coronavirus crisis, and its impact on the European PE industry
The coronavirus (Covid-19) pandemic sweeping across the globe is presenting the private equity industry with its most daunting challenge in more than a decade.
First of all, we hope all our readers and our wider community are safe and sound, and managing to go about their daily lives as best they can under these extraordinary circumstances.
The Unquote team is currently working remotely but striving harder than ever to continue bringing you valuable intelligence, data and insights, in order to help you navigate the rapidly evolving situation.
It is still too early to accurately quantify the impact of the crisis on activity figures, with official government advice on mitigation measures and their impact on business still varying across most countries. But there is widespread consensus that deal-making and fundraising will be severely impacted for Q2 2020 at least, as travel restrictions and social distancing take their toll on processes and due diligence. More importantly, the expected economic shock and the impact on portfolios across the board – beyond the immediate existential threat to many assets in the travel and leisure sectors – should guarantee that the activity peak recorded in 2019 is unlikely to be repeated this year.
We will endeavour to monitor the situation closely in the coming weeks, and examine the ramifications for private equity practitioners and their stakeholders across a number of different themes.
This page will allow you to quickly access all of our latest coverage on the topic, helping you stay up to date with the challenges, but also the opportunities, that will come to define 2020 and beyond.
Do not hesitate to get in touch to discuss these topics, and, more generally, how your firm is adapting to the situation – our team is as keen as ever to keep interacting with you as much as possible.
Greg Gille
Editor, Unquote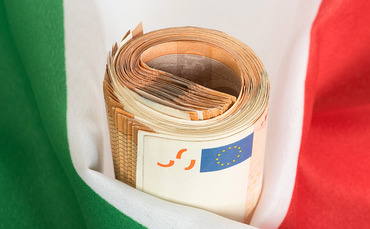 Fund is dedicated to UTP exposures and is composed of a credit section and a finance unit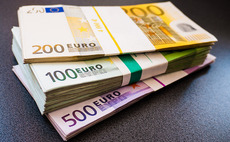 Domiciled in the Netherlands and structured as a BV, the fund has a 2% management fee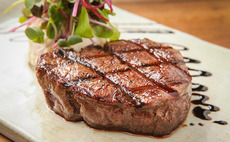 Germany-based steak restaurant chain cited financial problems due to coronavirus-related closures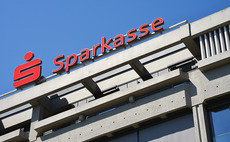 Concerns centre around the profitability criteria, as well as local banks' lack of familiarity with startups' risk profile