Coronavirus and private equity
All our latest coverage on the ongoing coronavirus crisis, and its impact on the European PE industry
The coronavirus (Covid-19) pandemic sweeping across the globe is presenting the private equity industry with its most daunting challenge in more than a decade.
First of all, we hope all our readers and our wider community are safe and sound, and managing to go about their daily lives as best they can under these extraordinary circumstances.
The Unquote team is currently working remotely but striving harder than ever to continue bringing you valuable intelligence, data and insights, in order to help you navigate the rapidly evolving situation.
This page will allow you to quickly access all of our latest coverage on the topic, helping you stay up to date with the challenges, but also the opportunities, that will come to define 2020 and beyond.
It will only display our most recent content, however our entire archive of coronavirus-related content can be accessed here
Do not hesitate to get in touch to discuss these topics, and, more generally, how your firm is adapting to the situation – our team is as keen as ever to keep interacting with you as much as possible.
Greg Gille
Editor, Unquote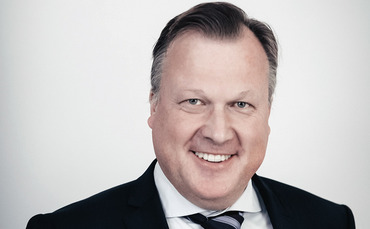 CEO Joachim Høegh-Krohn speaks to Unquote about the report's key takeaways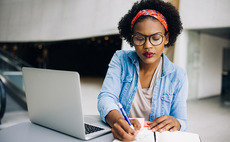 Schools division goes to Nord Anglia Education, while the rest of the business undergoes an MBO backed by THI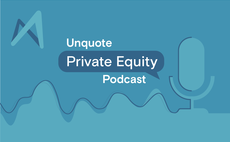 Simon Philips, CEO of ScaleUp Capital, joins the Unquote podcast to explore recent trends in the European venture space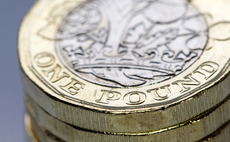 BGF exited 20 businesses in 2020 with an average money multiple of 1.9x and an aggregate IRR of 26%