Coronavirus and private equity
All our latest coverage on the ongoing coronavirus crisis, and its impact on the European PE industry
The coronavirus (Covid-19) pandemic sweeping across the globe is presenting the private equity industry with its most daunting challenge in more than a decade.
First of all, we hope all our readers and our wider community are safe and sound, and managing to go about their daily lives as best they can under these extraordinary circumstances.
The Unquote team is currently working remotely but striving harder than ever to continue bringing you valuable intelligence, data and insights, in order to help you navigate the rapidly evolving situation.
This page will allow you to quickly access all of our latest coverage on the topic, helping you stay up to date with the challenges, but also the opportunities, that will come to define 2020 and beyond.
Do not hesitate to get in touch to discuss these topics, and, more generally, how your firm is adapting to the situation – our team is as keen as ever to keep interacting with you as much as possible.
Greg Gille
Editor, Unquote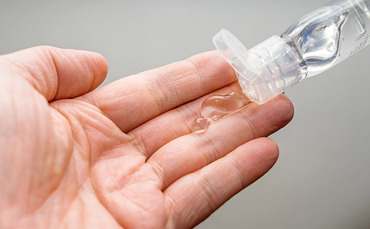 Sale process saw EBITDA adjustments due to the hygiene product company's increased revenues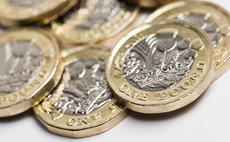 Submission proposes a bridge funding facility in the form of a convertible loan of up to £5m per company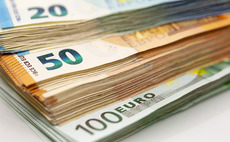 GP aims for final close within 12 months, despite the ongoing impact of Covid-19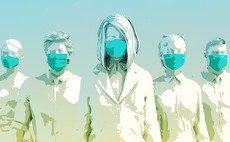 GP launched its foundation in 2018 and donates 1% of its profits from funds to the organisation